Teacher Training Syllabus
Teaching Technique: Analysis
50 Hours
Asana Breakdown: benefits, alignment, contraindications & modifications
Teaching pranayama & effective breathing techniques
Adjusting students sensitively & appropriately
Mastering the art of modifying poses & using props seamlessly
Teaching asana, pranayama & restorative yoga
Mantra, Meditation, Kriya, Chanting


Teaching Technique: Method & Style
50 Hours
Successful sequencing for inspiring classes
Experimenting with voice, tone & pacing to discover your own style
Group dynamics & how to manage a class
Adapting poses for different groups
Talking to your audience: how to take your students into a deeper experience of yoga
What we learn from different schools of yoga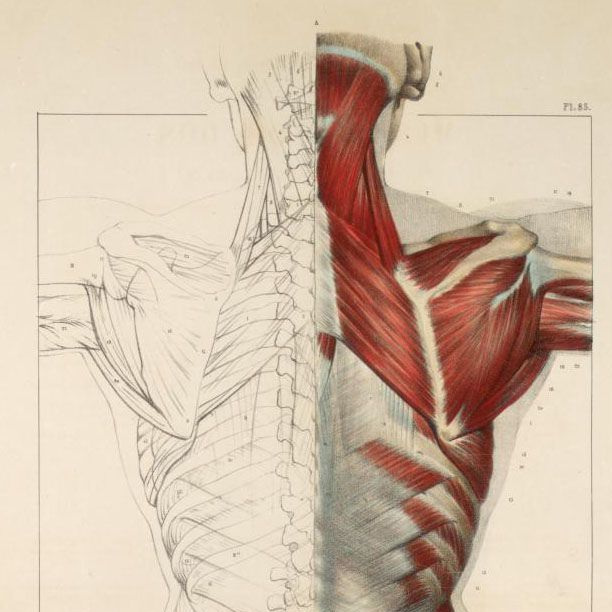 Anatomy & Physiology
20 Hours
We are fascinated by how the body works & hope to share that enthusiasm with you. We'll cover human physical anatomy (skeletal, muscular, respiratory, nervous & cardiovascular systems) as well as human movement, the spine & fascia. Everything is taught with yoga in mind. You will learn how to teach in a safe & healthy way; understanding thoroughly the benefits, modifications & contraindications of different poses & yoga practices.
The Subtle Body: Energetic Anatomy

10 Hours
Prana, nadis, chakras, koshas, bandhas & Kundalini & more. Understand each concept & its provenance; learn how to practically apply these ideas to your teaching in a modern way.
Appreciation of subtle anatomy comes along with the deepening of your own practice. We teach from our own experience of subtle anatomy, from our observations of our students & from conscientious study undertaken over many years.
Yoga Philosophy & History
30 Hours
Understand the lineage of yoga teaching from the Vedas, through the Upanishads, Patanjali's Yoga Sutras, the emergence of Hatha Yoga, Kashmir Shaivism & on into its modern form in the early 20th Century. What is ancient; what is modern? How do we blend the two for successful teaching?
We have a passion for philosophy, let us share it with you.
Authentic Leadership
10 Hours
This part of the course will encourage you to challenge yourself, identify & overcome self-limiting thoughts, build confidence & believe in your ability. Learn how to remove obstacles to self practice (teachers must practice!) & to build honesty, kindness & care into all that you do for yourself & your students.
There is space here for lively discussion around the ethics of yoga teaching, understanding the limitations of our work, when to refer students to medical professionals & healthy student/teacher boundaries.
Practise teaching for different levels of student, for different groups & in different scenarios. Plan & deliver your own classes in your own way. Put into practice what you have learned & be encouraged by your friends on the course to be confident in your own style. Teacher & peer feedback will be kindly given & constructive, useful for your growth as a teacher.
Prerequisites
Trainees should have two years' consistent yoga practice

Trainees must complete a first aid course prior to beginning the course (this is not included in the price of the course)

Trainees must read & submit a 500 word book report on each of the books on the required reading list before the course begins

Trainees must attend 3 yoga classes in different traditions (eg Yin, Iyengar, Astanga) & submit a 500 word report on each class before the course begins
Required reading list
You must read & write a 500 word report on these books prior to commencing the course:
Bhagavad Gita translated by Eknath Easwaran
Yoga Sutras of Patanjali translated by Alistair Shearer
Daring Greatly by Brene Brown
Text books
Oak Tree Yoga Teacher Training Manual (included in course fee)
You must purchase your own copy of the following books prior to commencing the course:
The Heart of Yoga by TKV Desikachar
Hatha Yoga Pradipika with commentary by Swami Muktibodhananda
Yoga Sutras of Patanjali translated by Mukunda Stiles
Yoga Anatomy (2nd edition) by Leslie Kaminoff
Fees
£3,500
Price includes all teaching, Oak Tree Yoga Teacher Training Manual & 5 nights on retreat (shared room, full board; flights & transfers not included)
Deposit: £1,500 payable on booking
Balance: £2,000 payable before course commences